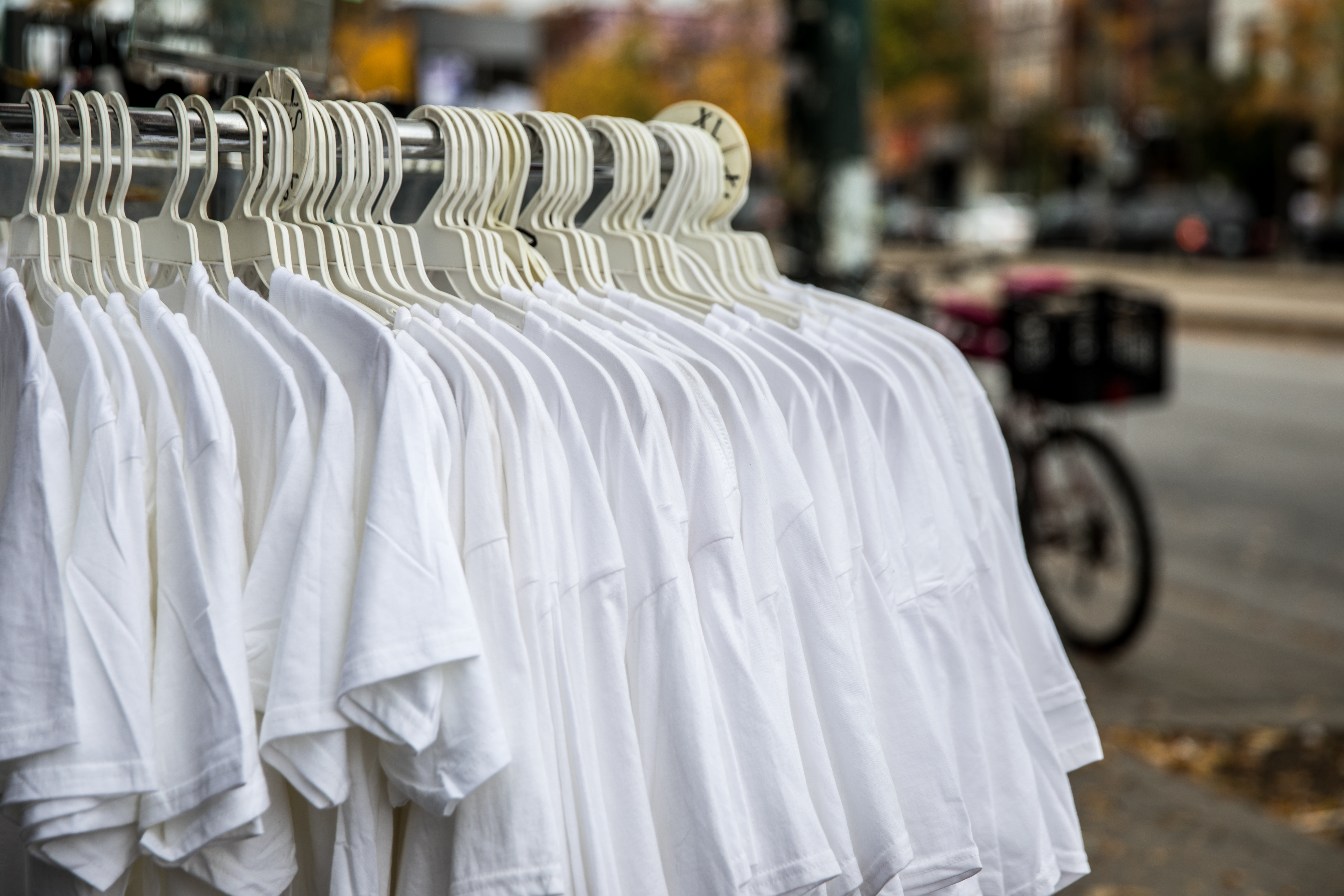 Discover an awesome range of customizable greek products and brands.
Upload your logo or choose from premade templates and clipart.
TRACK & VIEW
LIVE STOCK FROM SHIRT VENDORS
CHOOSE FROM PREMADE TEMPLATES and CLIPART.
Choose or upload custom fonts
choose from popular Greek brands.
"Welcome to the Greek Life - Fashion, Comfort, Unity. Shop your Favorite Frats & Sorority Brands with Us!" Choose from popular brands including Comfort Color and Bella Canvas. Track stock live of all colors and variations. Design online, email or call us to start your order.
Introducing four unique selling propositions that establish BT Impirntables as a valid and preferable option for bulk fraternity and sorority shirt orders.
Price Competitiveness: We guarantee to match or lower any quote you receive for bulk shirt orders.
High Quality Prints: Ensuring no compromise on print quality regardless of order size.
Fast Turnaround Time: Get your bulk order completed in record time, perfect for rush events.
Dedicated Customer Service: Exceptional, personalized service - we're here to ensure your order process is smooth and satisfactory.